Buy Cheap Software Online
---
Hot Deals
Recommended Software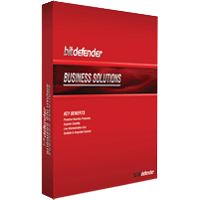 BitDefender Client Security is an easy to use business security and management solution, which delivers superior proactive protection from viruses, spyware, rootkits, spam, phishing and other malware. The centralized management console ensures the consistent deployment and enforcement of security policies, in addition to network-wide auditing and reporting of a company's servers and workstations.
Listed Price: 399.5 USD
(Discount 10%)
---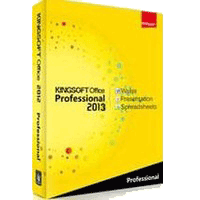 Kingsoft Office 2013 Professional is an office suite of desktop applications, contains word processor, spreadsheet program and presentation program. Kingsoft Office is regarded as the best alternative for Microsoft Office in the world!
Listed Price: 69.95 USD
(Discount 10%)
---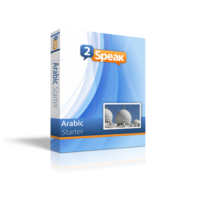 2Speak Arabic Starter will teach you the foundational structure and essential vocabulary of the Arabic language. You will master basic conversational skills, quickly and easily, like greeting someone, introducing yourself, and asking/answering simple questions. With over 200 hours of instruction, Arabic Starter is ideal for total beginners or for those with little knowledge of the Arabic language.
Listed Price: 35.95 USD
(Discount 20%)
---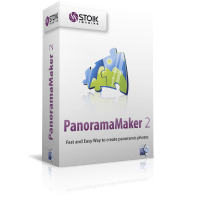 STOIK PanoramaMaker software (Mac) offers a fast way to create perfectly smooth panoramas. Automatic image ordering and aligning, zoom and rotation control, exposure and color correction make stitching a perfect panorama a matter of just a few clicks.
This stuff lets you improve/enhance wrong exposure and colors; offers automatic and manual panorama stitching. Stoik panoramic editor has a rich set of panotools, such as zoom compensation, lens distortion correction, photo stitching, pano viewer.
Listed Price: 39 USD
(Discount 20%)
---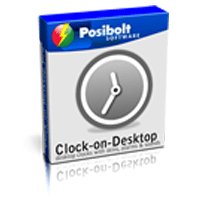 Clock-on-Desktop Pro is easy-to-use clock for desktop with the ability to display several clocks in different time zones. Installation package includes clocks with more than 50 various skins. Built-in alarm clock with support of reminders.
Listed Price: 29.95 USD
(Discount 10%)
---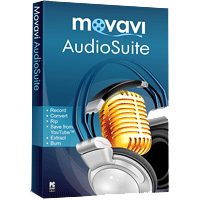 Movavi Audio Suite brings together FIVE essential tools for music lovers in a single package. Record. Extract. Convert. Rip and burn audio CDs.
You can listen to your favorite movie theme on your mobile device or make it speak with the voice of a star!
Get super-fast media conversion with support for multithreading and batch conversion.
Listed Price: 39.95 USD
(Discount 20%)
---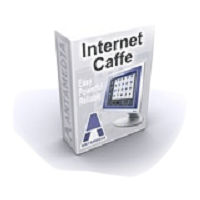 Antamedia Internet Cafe Premium controls, secures, and enhances the running of your Internet cafe, gaming center, library, school or hotel public computers. The software restricts access to the system, desktop, drives, folders and programs based on your settings. It helps you control and bill your customers for the Internet browsing, playing games, using Office applications, VOIP calling; even covering retail products.
Listed Price: 239 USD
(Discount 20%)
---