Buy Cheap Software Online
---
Hot Deals
Recommended Software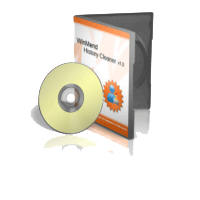 WinMend History Cleaner is a utility that can comprehensively clean histories produced by various programs in the system. It can effectively scan and clean histories generated by more than 100 programs. These histories include cookies, browsing histories and cache files by browsers such as Internet Explorer, Firefox and histories by a great number of other applications such as Microsoft Office, WinRAR, Windows Media Player and RealPlayer. Clearing these histories prevent your privacy from being disclosed.
Listed Price: 19.95 USD
(Discount 0%)
---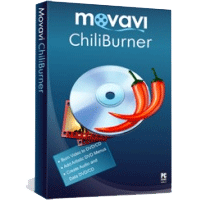 Movavi ChiliBurner is the best way to save and share your home video and audio masterpieces on Blu-ray Discs, CD or DVD. Turn AVI, MOV, MPEG, WMV files into DVDs. Create Hollywood-style disc menus. Edit your video before burning. Create discs with music and data. Copy and backup unprotected CD and DVD. Preview and enhance video before burning. Verify discs after burning.
Listed Price: 29.95 USD
(Discount 20%)
---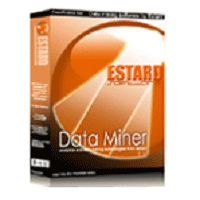 ESTARD Data Miner is a comprehensive data mining software, able to discover most unexpected knowledge in your databases. In comparison to common business intelligence tools, ESTARD Data Miner is able to provide you with something more than just operating statistics - it gives you power to work with predictive analysis.
Listed Price: 500 USD
(Discount 10%)
---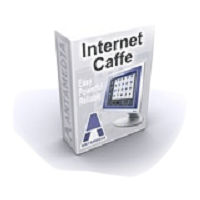 Antamedia Internet Cafe Enterprise controls, secures, and enhances the running of your Internet cafe, gaming center, library, school or hotel public computers. The software restricts access to the system, desktop, drives, folders and programs based on your settings. It helps you control and bill your customers for the Internet browsing, playing games, using Office applications, VOIP calling; even covering retail products.
Listed Price: 799 USD
(Discount 20%)
---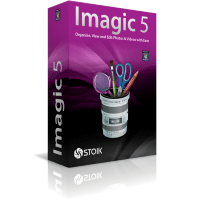 STOIK Imagic is powerful and very easy-to-use combination of photo album, organizer, media viewer, image and video editor with exhaustive set of tools for all your media needs and tasks. It has unique list of modern desired features: convenient organizing and cataloging through fast media indexing.
Listed Price: 49 USD
(Discount 20%)
---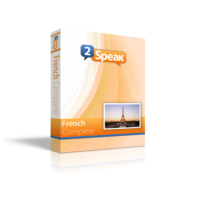 2Speak French Complete starts from the very beginning levels of the language to complete fluency. Express yourself like a native by being immersed in French culture and language. With over 600 hours of comprehensive instruction, get everything you need to teach yourself to communicate in French like a native!
Listed Price: 65.95 USD
(Discount 20%)
---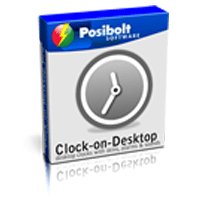 Clock-on-Desktop Pro is easy-to-use clock for desktop with the ability to display several clocks in different time zones. Installation package includes clocks with more than 50 various skins. Built-in alarm clock with support of reminders.
Listed Price: 29.95 USD
(Discount 10%)
---