Buy Cheap Software Online
---
Hot Deals
Recommended Software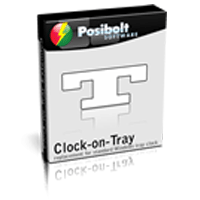 Clock-on-Tray Extended is a replacement for standard Windows tray clock with excellent skins collection, alarms and add-ons support. It provides customization and flexibility for desktop clock and calendar. Sound and animation effects will make your clock even more attractive.
Listed Price: 44.95 USD
(Discount 10%)
---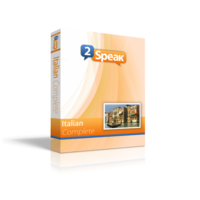 2Speak Italian Complete starts from the very beginning levels of the language to complete fluency. Express yourself like a native by being immersed in Italian culture and language. With over 600 hours of comprehensive instruction, get everything you need to teach yourself to communicate in Italian like a native!
Listed Price: 65.95 USD
(Discount 20%)
---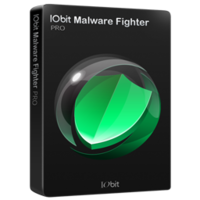 IObit Malware Fighter is an advanced malware & spyware removal utility that detects, removes the deepest infections, and protects your PC from various of potential spyware, adware, trojans, keyloggers, bots, worms, and hijackers. With the improved, unique "Dual-Core" engine and the heuristic malware detection, IObit Malware Fighter detects the most complex and deepest spyware and malware in a very fast and efficient way.
Listed Price: 29.95 USD
(Discount 5%)
---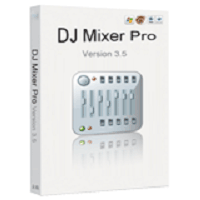 DJ Mixer Professional is a complete, advanced DJ mixing software for both beginner and professional DJ's, This powerful DJ software combines an easy-to-use interface makes mixing your favorite music easy. include 2 decks, an advanced mixer and playlists/database. Complete automatic mixing, one-click beat-matching, seamless looping, advanced BPM detection, keylock (master-tempo), Compatible with iTunes and lots of effects and many other features.
Listed Price: 149.95 USD
(Discount 10%)
---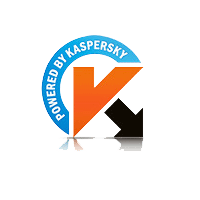 Kaspersky Gate Antivirus - An additional module for antivirus protection of traffic passing through the proxy server and the mail gateway of Traffic Inspector. Kaspersky Gate Antivirus provides treatment of the infected files, blocks harmful programs and warns users of potentially dangerous content. It has automatic and manual updating, reports about infected objects.
Listed Price: 72.98 USD
(Discount 10%)
---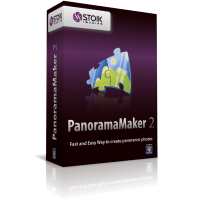 STOIK PanoramaMaker software will create a stunning panorama in just a few clicks. Enjoy making cool panoramic images with Stoik Panorama Maker program! Taking care of overlapping and camera tilt and improve/enhance wrong exposure and colors, STOIK Panorama offers both fully automated and advanced manual panorama stitching. STOIK panorama editor has a rich set of panotools, such as zoom compensation, lens distortion correction, stitching.
Listed Price: 39 USD
(Discount 20%)
---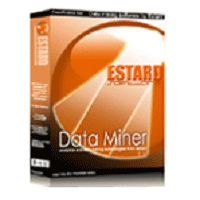 ESTARD Data Miner is a comprehensive data mining software, able to discover most unexpected knowledge in your databases. In comparison to common business intelligence tools, ESTARD Data Miner is able to provide you with something more than just operating statistics - it gives you power to work with predictive analysis.
Listed Price: 500 USD
(Discount 10%)
---