Buy Cheap Software Online
---
Hot Deals
Recommended Software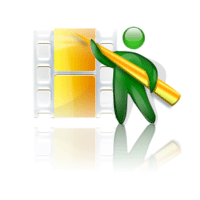 Movavi PowerPoint to Video Converter Convert Microsoft PowerPoint presentations to video on Windows or Mac. Save PPT videos for use on portable devices or the web.
Transcode PPT files to user-friendly video formats, so you can easily play them back using any media player on computers running any OS: Windows, Mac or Unix.
Transfer your presentation to Apple iPhone, iPod, iPad, Sony PSP, BlackBerry, and other mobile devices so you can rehearse your presentation on the go!
Listed Price: 29.95 USD
(Discount 20%)
---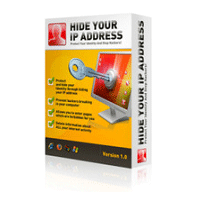 Hide Your IP Address - Are you aware that many websites and most hackers use IP addresses to monitor your personal business, your home address and other personal information about you can be retrieved once your IP address is known?
If your IP address isn't hidden, virtually anyone with Internet access can track you directly to your home. Everyone can see your location (!!!), your Internet Service Provider and your host - including hackers! Your firewall does not hide your IP address.
Listed Price: 99.95 USD
(Discount 10%)
---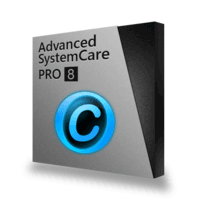 Advanced SystemCare PRO provides an always-on, automated, all-in-one PC Healthcare Service with anti-spyware, privacy protection, performance tune-ups, and system cleaning capabilities. This powerful and award-winning precision tool fixes stubborn errors, cleans out clutter, optimizes Internet and download speeds, ensures personal security, and maintains maximum computer performance automatically.
Listed Price: 19.99 USD
(Discount 5%)
---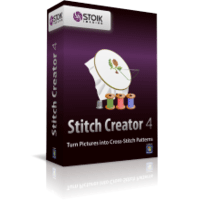 With STOIK Stitch Creator, you can make your own counted cross-stitch patterns in just a few clicks. Pick a photo or draw a picture. Choose a floss palette. STOIK Stitch Creator will do the rest. Create, edit, view and print your stitch work with ease.
Cross-Stitch patterns may be changed by hand with tools like vitrual needle, color fill, eraser, text. You'll have access to preview on every step of your work, and finally you'll be able to see final stitch patterns on screen and print.
Listed Price: 49 USD
(Discount 20%)
---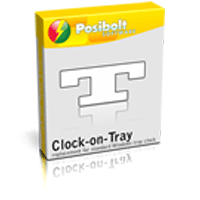 Clock-on-Tray Lite Edition is a replacement for standard Windows tray clock with excellent skins collection. It provides customization and flexibility for desktop clock and calendar. Support sound and animation effects will make your clock even more attractive.
Listed Price: 14.95 USD
(Discount 10%)
---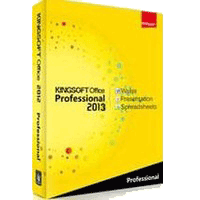 Kingsoft Office 2013 Professional is an office suite of desktop applications, contains word processor, spreadsheet program and presentation program. Kingsoft Office is regarded as the best alternative for Microsoft Office in the world!
Listed Price: 69.95 USD
(Discount 10%)
---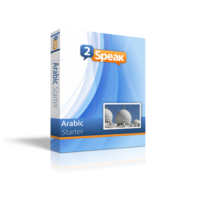 2Speak Arabic Starter will teach you the foundational structure and essential vocabulary of the Arabic language. You will master basic conversational skills, quickly and easily, like greeting someone, introducing yourself, and asking/answering simple questions. With over 200 hours of instruction, Arabic Starter is ideal for total beginners or for those with little knowledge of the Arabic language.
Listed Price: 35.95 USD
(Discount 20%)
---