Buy Cheap Software Online
---
Hot Deals
Recommended Software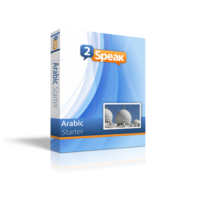 2Speak Arabic Starter will teach you the foundational structure and essential vocabulary of the Arabic language. You will master basic conversational skills, quickly and easily, like greeting someone, introducing yourself, and asking/answering simple questions. With over 200 hours of instruction, Arabic Starter is ideal for total beginners or for those with little knowledge of the Arabic language.
Listed Price: 35.95 USD
(Discount 20%)
---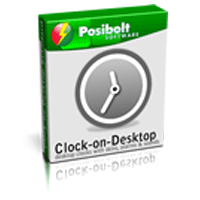 Clock-on-Desktop Standard is easy-to-use clock for desktop with the ability to display several clocks in different time zones. Installation package includes clocks with more than 50 various skins. There are a lot of tuning options also.
Listed Price: 19.95 USD
(Discount 10%)
---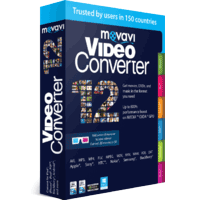 Movavi Video Converter is a simple yet powerful video converter. With Movavi Video Converter, you can easily convert files between 170+ media formats, including HD and Flash video; save your video and rip unprotected DVDs for 180+ portable devices including iPad, iPod, iPhone, PSP, PDA, and cell phones.
Listed Price: 29.95 USD
(Discount 20%)
---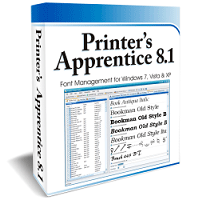 Printer's Apprentice is a professional software for managing font files on Windows 7, Vista & XP systems. Features an elegant Explorer-style interface for viewing TTF, OTF & Type 1 fonts. Has extensive catalog and font sample sheet printing.
Listed Price: 24.99 USD
(Discount 25%)
---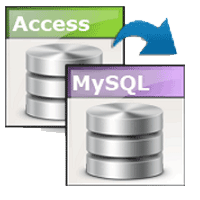 Viobo Access to MySQL Data Migrator is the simplest data-migrator between Access and MySQL currently. It migrates data from Access to MySQL database system accurately and easily, without database administrator experience.
The tool is compatible with most major versions of Access and MySQL, including MySQL 3.x to 6.x, Access 2000 to 2007, etc. The Data Migrator supports the all connection types of Access and MySQL. And it supports InnoDB, MyISAM storage Mode of MySQL.
Listed Price: 49.97 USD
(Discount 10%)
---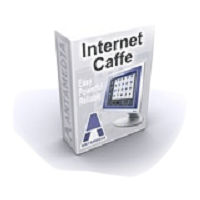 Antamedia Internet Cafe Premium controls, secures, and enhances the running of your Internet cafe, gaming center, library, school or hotel public computers. The software restricts access to the system, desktop, drives, folders and programs based on your settings. It helps you control and bill your customers for the Internet browsing, playing games, using Office applications, VOIP calling; even covering retail products.
Listed Price: 239 USD
(Discount 20%)
---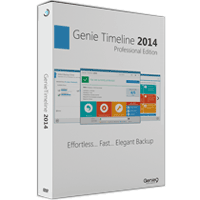 Genie Timeline Professional offers effortless and seamless protection for all your needs in a home-office or an enterprise, to backup your desktop computers, laptops, and notebooks
Listed Price: 59.95 USD
(Discount 10%)
---