Buy Cheap Software Online
---
Hot Deals
Recommended Software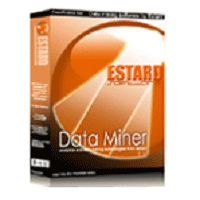 ESTARD Data Miner is a comprehensive data mining software, able to discover most unexpected knowledge in your databases. In comparison to common business intelligence tools, ESTARD Data Miner is able to provide you with something more than just operating statistics - it gives you power to work with predictive analysis.
Listed Price: 500 USD
(Discount 10%)
---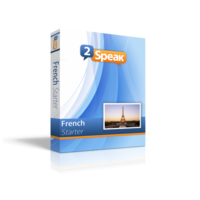 2Speak French Starter will teach you the foundational structure and essential vocabulary of the French language. You will master basic conversational skills, quickly and easily, like greeting someone, introducing yourself, and asking/answering simple questions. With over 200 hours of instruction, French Starter is ideal for total beginners or for those with little knowledge of the French language.
Listed Price: 35.95 USD
(Discount 20%)
---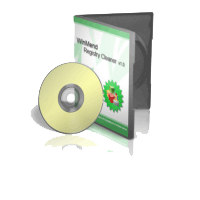 WinMend Registry Cleaner is a powerful and secure registry cleaning and optimization application. It has four main function modules: Registry Cleaner, Registry Optimizer, Registry Backup and Scheduler. The application can efficiently and comprehensively analyze system, accurately locate errors and obsolete data, safely fix or delete them, thus effectively reducing the workload in your computer and improving the speed and performance of your system.
Listed Price: 19.95 USD
(Discount 0%)
---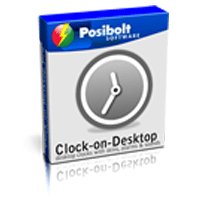 Clock-on-Desktop Pro is easy-to-use clock for desktop with the ability to display several clocks in different time zones. Installation package includes clocks with more than 50 various skins. Built-in alarm clock with support of reminders.
Listed Price: 29.95 USD
(Discount 10%)
---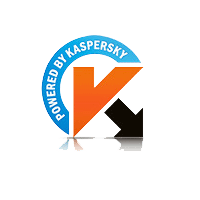 Kaspersky Gate Antivirus - An additional module for antivirus protection of traffic passing through the proxy server and the mail gateway of Traffic Inspector. Kaspersky Gate Antivirus provides treatment of the infected files, blocks harmful programs and warns users of potentially dangerous content. It has automatic and manual updating, reports about infected objects.
Listed Price: 85.44 USD
(Discount 10%)
---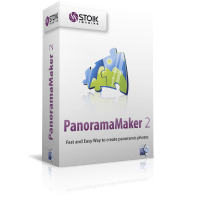 STOIK PanoramaMaker software (Mac) offers a fast way to create perfectly smooth panoramas. Automatic image ordering and aligning, zoom and rotation control, exposure and color correction make stitching a perfect panorama a matter of just a few clicks.
This stuff lets you improve/enhance wrong exposure and colors; offers automatic and manual panorama stitching. Stoik panoramic editor has a rich set of panotools, such as zoom compensation, lens distortion correction, photo stitching, pano viewer.
Listed Price: 39 USD
(Discount 20%)
---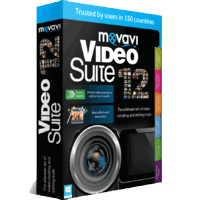 Movavi Video Suite is 7-in-1 package of powerful yet easy-to-use tools for any video processing needs. Convert video, Save video for 180+ portable devices, Edit 2D and 3D video, overlay audio, insert transitions, apply artistic effects, Record PC screen, Split video, Create stunning slideshows, Burn Blu-ray Disc, DVD and CD, Capture video from DV, HD, HDV, webcams, TV tuners and VHS capture devices. Preview any 2D video in 3D.
Listed Price: 79.95 USD
(Discount 30%)
---