Buy Cheap Software Online
---
Hot Deals
Recommended Software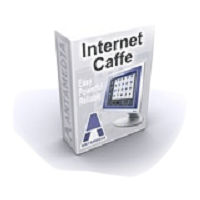 Antamedia Internet Cafe Lite controls, secures, and enhances the running of your Internet cafe, gaming center, library, school or hotel public computers. The software restricts access to the system, desktop, drives, folders and programs based on your settings. It helps you control and bill your customers for the Internet browsing, playing games, using Office applications, VOIP calling; even covering retail products.
Listed Price: 99 USD
(Discount 20%)
---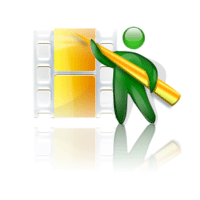 Movavi PowerPoint to Video Converter Convert Microsoft PowerPoint presentations to video on Windows or Mac. Save PPT videos for use on portable devices or the web.
Transcode PPT files to user-friendly video formats, so you can easily play them back using any media player on computers running any OS: Windows, Mac or Unix.
Transfer your presentation to Apple iPhone, iPod, iPad, Sony PSP, BlackBerry, and other mobile devices so you can rehearse your presentation on the go!
Listed Price: 29.95 USD
(Discount 20%)
---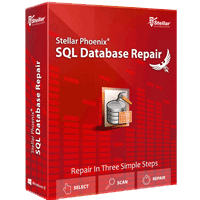 Stellar Phoenix SQL Recovery software is quick and secure professional tool that recovers corrupt or inaccessible SQL databases ( mdf & ndf files)
Listed Price: 349 USD
(Discount 15%)
---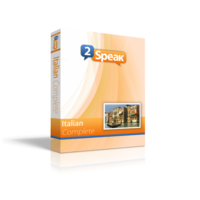 2Speak Italian Complete starts from the very beginning levels of the language to complete fluency. Express yourself like a native by being immersed in Italian culture and language. With over 600 hours of comprehensive instruction, get everything you need to teach yourself to communicate in Italian like a native!
Listed Price: 65.95 USD
(Discount 20%)
---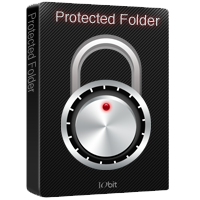 Protected Folder is designed to password-protect your folders and files from being seen, read or modified in Windows 7, Vista, XP and Server 2008, 2003. It works like a safety box, just drag and drop the folders or files you want to hide or protect into Protected Folder, then no one can see, read or modify them. Whether you are concerned with privacy, data theft, data loss, or data leaks, Protected Folder is an ideal tool for you.
Listed Price: 19.95 USD
(Discount 5%)
---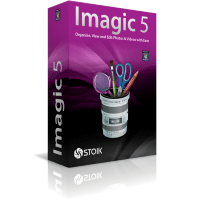 STOIK Imagic is powerful and very easy-to-use combination of photo album, organizer, media viewer, image and video editor with exhaustive set of tools for all your media needs and tasks. It has unique list of modern desired features: convenient organizing and cataloging through fast media indexing.
Listed Price: 49 USD
(Discount 20%)
---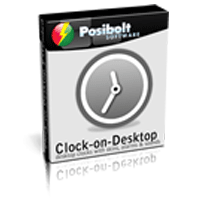 Clock-on-Desktop Extended is easy-to-use clock for desktop with the ability to display several clocks in different time zones. Installation package includes clocks with more than 50 various skins. Built-in alarm clock with support of reminders. Excellent diary.
Listed Price: 39.95 USD
(Discount 10%)
---