Buy Cheap Software Online
---
Hot Deals
Recommended Software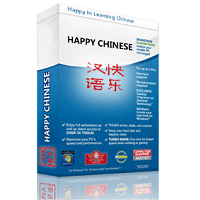 Happy Chinese Regular learning software can make you quick start chinese and speak chinese with good pronunciation, can also practice writing chinese characters, etc..
Listed Price: 69.95 USD
(Discount 10%)
---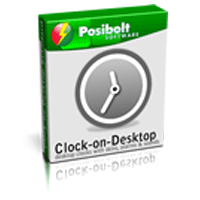 Clock-on-Desktop Standard is easy-to-use clock for desktop with the ability to display several clocks in different time zones. Installation package includes clocks with more than 50 various skins. There are a lot of tuning options also.
Listed Price: 19.95 USD
(Discount 10%)
---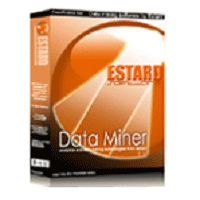 ESTARD Data Miner is a comprehensive data mining software, able to discover most unexpected knowledge in your databases. In comparison to common business intelligence tools, ESTARD Data Miner is able to provide you with something more than just operating statistics - it gives you power to work with predictive analysis.
Listed Price: 500 USD
(Discount 10%)
---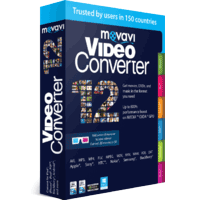 Movavi Video Converter is a simple yet powerful video converter. With Movavi Video Converter, you can easily convert files between 170+ media formats, including HD and Flash video; save your video and rip unprotected DVDs for 180+ portable devices including iPad, iPod, iPhone, PSP, PDA, and cell phones.
Listed Price: 29.95 USD
(Discount 20%)
---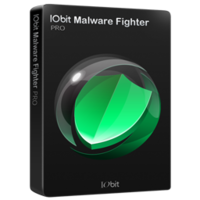 IObit Malware Fighter is an advanced malware & spyware removal utility that detects, removes the deepest infections, and protects your PC from various of potential spyware, adware, trojans, keyloggers, bots, worms, and hijackers. With the improved, unique "Dual-Core" engine and the heuristic malware detection, IObit Malware Fighter detects the most complex and deepest spyware and malware in a very fast and efficient way.
Listed Price: 29.95 USD
(Discount 5%)
---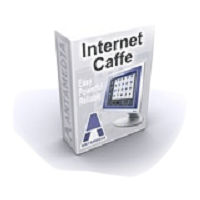 Antamedia Internet Cafe Premium controls, secures, and enhances the running of your Internet cafe, gaming center, library, school or hotel public computers. The software restricts access to the system, desktop, drives, folders and programs based on your settings. It helps you control and bill your customers for the Internet browsing, playing games, using Office applications, VOIP calling; even covering retail products.
Listed Price: 239 USD
(Discount 20%)
---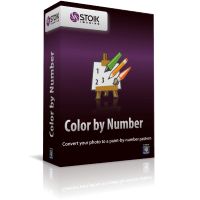 STOIK Color by Number program - it's smart paint by numbers software, that let's you convert photo to a paint-by-number pattern. Stoik Color by Number – this is paint by numbers software for adults and for kids. Make your own color by number pages and worksheets!
Listed Price: 19 USD
(Discount 20%)
---