Buy Cheap Software Online
---
Hot Deals
Recommended Software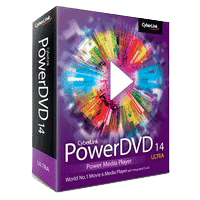 CyberLink PowerDVD 15 Ultra let you enjoy all your favorite media content (Video, Photo and Music) anytime, anywhere and on any device, using No. 1 Media Player for Blu-ray, 4K, 3D, HD Movies and more!
Listed Price: 99.95 USD
(Discount 10%)
---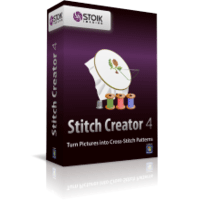 With STOIK Stitch Creator, you can make your own counted cross-stitch patterns in just a few clicks. Pick a photo or draw a picture. Choose a floss palette. STOIK Stitch Creator will do the rest. Create, edit, view and print your stitch work with ease.
Cross-Stitch patterns may be changed by hand with tools like vitrual needle, color fill, eraser, text. You'll have access to preview on every step of your work, and finally you'll be able to see final stitch patterns on screen and print.
Listed Price: 49 USD
(Discount 20%)
---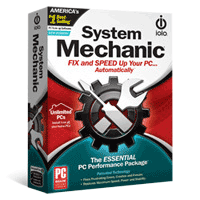 System Mechanic designed to fix, speed up and maintain PCs so they run like new forever; by fixing all system errors, removing junk files, full optimization for Windows, Hard Disk, Registry, RAM, CPU. and much more!
Listed Price: 49.95 USD
(Discount 50%)
---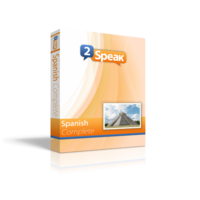 2Speak Spanish Complete starts from the very beginning levels of the language to complete fluency. Express yourself like a native by being immersed in Spanish culture and language. With over 600 hours of comprehensive instruction, get everything you need to teach yourself to communicate in Spanish like a native!
Listed Price: 65.95 USD
(Discount 20%)
---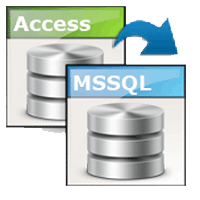 Viobo Access to MSSQL Data Migrator is the simplest data-migrator between Access and MSSQL currently. It migrates data from Access to MSSQL database system accurately and perfectly, with NO database administrator experience required.
The tool is compatible with most major versions of MSSQL and Access, including SQL Server 2000 to SQL Server 2008, Access 2000 to 2007, etc.
Listed Price: 49.97 USD
(Discount 10%)
---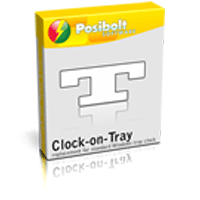 Clock-on-Tray Lite Edition is a replacement for standard Windows tray clock with excellent skins collection. It provides customization and flexibility for desktop clock and calendar. Support sound and animation effects will make your clock even more attractive.
Listed Price: 14.95 USD
(Discount 10%)
---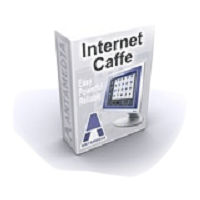 Antamedia Internet Cafe Premium controls, secures, and enhances the running of your Internet cafe, gaming center, library, school or hotel public computers. The software restricts access to the system, desktop, drives, folders and programs based on your settings. It helps you control and bill your customers for the Internet browsing, playing games, using Office applications, VOIP calling; even covering retail products.
Listed Price: 239 USD
(Discount 20%)
---