Buy Cheap Software Online
---
Hot Deals
Recommended Software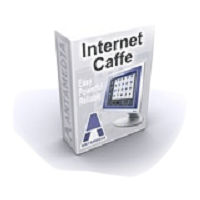 Antamedia Internet Cafe Premium controls, secures, and enhances the running of your Internet cafe, gaming center, library, school or hotel public computers. The software restricts access to the system, desktop, drives, folders and programs based on your settings. It helps you control and bill your customers for the Internet browsing, playing games, using Office applications, VOIP calling; even covering retail products.
Listed Price: 239 USD
(Discount 20%)
---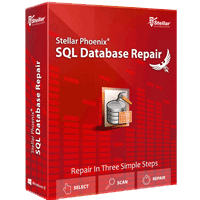 Stellar Phoenix SQL Recovery software is quick and secure professional tool that recovers corrupt or inaccessible SQL databases ( mdf & ndf files)
Listed Price: 349 USD
(Discount 15%)
---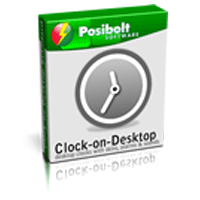 Clock-on-Desktop Standard is easy-to-use clock for desktop with the ability to display several clocks in different time zones. Installation package includes clocks with more than 50 various skins. There are a lot of tuning options also.
Listed Price: 19.95 USD
(Discount 10%)
---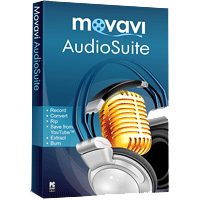 Movavi Audio Suite brings together FIVE essential tools for music lovers in a single package. Record. Extract. Convert. Rip and burn audio CDs.
You can listen to your favorite movie theme on your mobile device or make it speak with the voice of a star!
Get super-fast media conversion with support for multithreading and batch conversion.
Listed Price: 39.95 USD
(Discount 20%)
---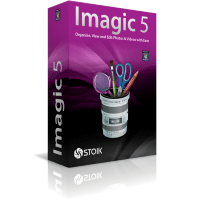 STOIK Imagic is powerful and very easy-to-use combination of photo album, organizer, media viewer, image and video editor with exhaustive set of tools for all your media needs and tasks. It has unique list of modern desired features: convenient organizing and cataloging through fast media indexing.
Listed Price: 49 USD
(Discount 20%)
---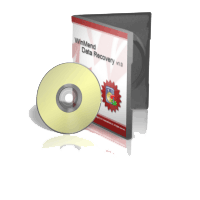 WinMend Data Recovery recovers data on FAT12/ FAT16/FAT32/NTFS/NTFS5 partitions in Windows operating systems. It can be used to scan partitions in various hard drives, removable drives and even in data cards, and to search and recover deleted or missing files, files lost during formatting or due to partition exceptions. With unique recovery algorithm, WinMend Data Recovery can significantly improve the accuracy and speed of scanning, and ensure everything done in an absolutely safe condition without any negative impact on the system.
Listed Price: 19.95 USD
(Discount 0%)
---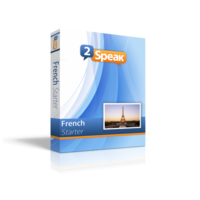 2Speak French Starter will teach you the foundational structure and essential vocabulary of the French language. You will master basic conversational skills, quickly and easily, like greeting someone, introducing yourself, and asking/answering simple questions. With over 200 hours of instruction, French Starter is ideal for total beginners or for those with little knowledge of the French language.
Listed Price: 35.95 USD
(Discount 20%)
---