Buy Cheap Software Online
---
Hot Deals
Recommended Software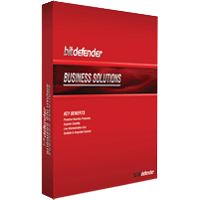 BitDefender Client Security is an easy to use business security and management solution, which delivers superior proactive protection from viruses, spyware, rootkits, spam, phishing and other malware. The centralized management console ensures the consistent deployment and enforcement of security policies, in addition to network-wide auditing and reporting of a company's servers and workstations.
Listed Price: 399.5 USD
(Discount 10%)
---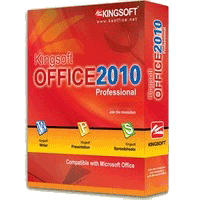 Kingsoft Office 2010 Pro is Fast, Compatible, Flexible Office suite, with Writer, Spreadsheets and Presentation. Kingsoft Office is the best alternative for Microsoft Office in the world!
Listed Price: 29.95 USD
(Discount 10%)
---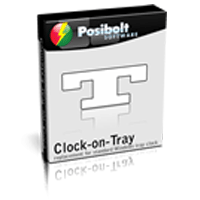 Clock-on-Tray Extended is a replacement for standard Windows tray clock with excellent skins collection, alarms and add-ons support. It provides customization and flexibility for desktop clock and calendar. Sound and animation effects will make your clock even more attractive.
Listed Price: 44.95 USD
(Discount 10%)
---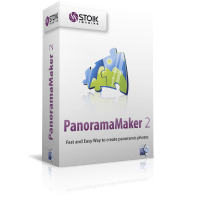 STOIK PanoramaMaker software (Mac) offers a fast way to create perfectly smooth panoramas. Automatic image ordering and aligning, zoom and rotation control, exposure and color correction make stitching a perfect panorama a matter of just a few clicks.
This stuff lets you improve/enhance wrong exposure and colors; offers automatic and manual panorama stitching. Stoik panoramic editor has a rich set of panotools, such as zoom compensation, lens distortion correction, photo stitching, pano viewer.
Listed Price: 39 USD
(Discount 20%)
---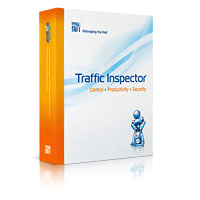 Traffic Inspector - An integrated gateway solution for controlling access to the Internet and for providing data transmission services. The product contains: a proxy server that provides caching and blocks unwanted resources; a simple and secure firewall to protect against network attacks; a billing system; accounting for all types of traffic (through the proxy server, the mail gateway, and NAT); a system for the dynamic control of speed and sessions; blocking of excessive network activity; integration with Active Directory; and many more.
Listed Price: 165.05 USD
(Discount 10%)
---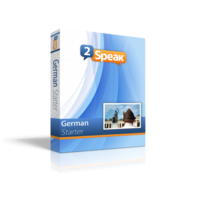 2Speak German Starter will teach you the foundational structure and essential vocabulary of the German language. You will master basic conversational skills, quickly and easily, like greeting someone, introducing yourself, and asking/answering simple questions. With over 200 hours of instruction, German Starter is ideal for total beginners or for those with little knowledge of the German language.
Listed Price: 35.95 USD
(Discount 20%)
---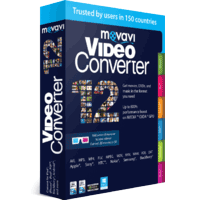 Movavi Video Converter is a simple yet powerful video converter. With Movavi Video Converter, you can easily convert files between 170+ media formats, including HD and Flash video; save your video and rip unprotected DVDs for 180+ portable devices including iPad, iPod, iPhone, PSP, PDA, and cell phones.
Listed Price: 29.95 USD
(Discount 20%)
---