Buy Cheap Software Online
---
Hot Deals
Recommended Software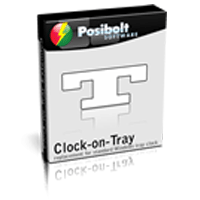 Clock-on-Tray Extended is a replacement for standard Windows tray clock with excellent skins collection, alarms and add-ons support. It provides customization and flexibility for desktop clock and calendar. Sound and animation effects will make your clock even more attractive.
Listed Price: 44.95 USD
(Discount 10%)
---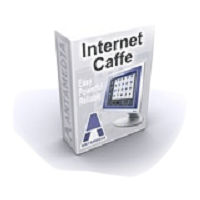 Antamedia Internet Cafe Standard controls, secures, and enhances the running of your Internet cafe, gaming center, library, school or hotel public computers. The software restricts access to the system, desktop, drives, folders and programs based on your settings. It helps you control and bill your customers for the Internet browsing, playing games, using Office applications, VOIP calling; even covering retail products.
Listed Price: 159 USD
(Discount 20%)
---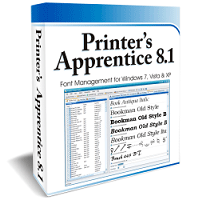 Printer's Apprentice is a professional software for managing font files on Windows 7, Vista & XP systems. Features an elegant Explorer-style interface for viewing TTF, OTF & Type 1 fonts. Has extensive catalog and font sample sheet printing.
Listed Price: 24.99 USD
(Discount 25%)
---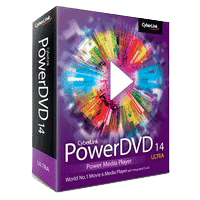 CyberLink PowerDVD 15 Ultra let you enjoy all your favorite media content (Video, Photo and Music) anytime, anywhere and on any device, using No. 1 Media Player for Blu-ray, 4K, 3D, HD Movies and more!
Listed Price: 99.95 USD
(Discount 10%)
---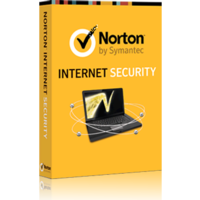 Norton Internet Security 2014 provides advanced internet and antivirus protection for anywhere you go and anything you do online, and actively protects you from viruses, spam, identity theft and social media dangers
Listed Price: 48.99 USD
(Discount 10%)
---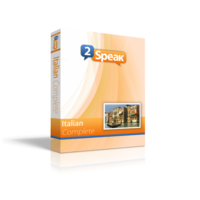 2Speak Italian Complete starts from the very beginning levels of the language to complete fluency. Express yourself like a native by being immersed in Italian culture and language. With over 600 hours of comprehensive instruction, get everything you need to teach yourself to communicate in Italian like a native!
Listed Price: 65.95 USD
(Discount 20%)
---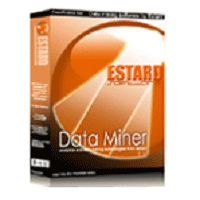 ESTARD Data Miner is a comprehensive data mining software, able to discover most unexpected knowledge in your databases. In comparison to common business intelligence tools, ESTARD Data Miner is able to provide you with something more than just operating statistics - it gives you power to work with predictive analysis.
Listed Price: 500 USD
(Discount 10%)
---