Buy Cheap Software Online
---
Hot Deals
Recommended Software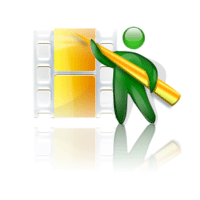 Movavi PowerPoint to Video Converter Convert Microsoft PowerPoint presentations to video on Windows or Mac. Save PPT videos for use on portable devices or the web.
Transcode PPT files to user-friendly video formats, so you can easily play them back using any media player on computers running any OS: Windows, Mac or Unix.
Transfer your presentation to Apple iPhone, iPod, iPad, Sony PSP, BlackBerry, and other mobile devices so you can rehearse your presentation on the go!
Listed Price: 29.95 USD
(Discount 20%)
---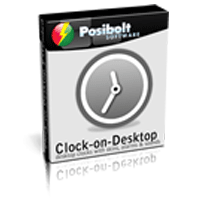 Clock-on-Desktop Extended is easy-to-use clock for desktop with the ability to display several clocks in different time zones. Installation package includes clocks with more than 50 various skins. Built-in alarm clock with support of reminders. Excellent diary.
Listed Price: 39.95 USD
(Discount 10%)
---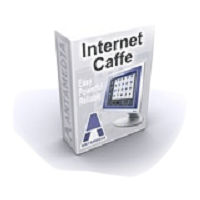 Antamedia Internet Cafe Standard controls, secures, and enhances the running of your Internet cafe, gaming center, library, school or hotel public computers. The software restricts access to the system, desktop, drives, folders and programs based on your settings. It helps you control and bill your customers for the Internet browsing, playing games, using Office applications, VOIP calling; even covering retail products.
Listed Price: 159 USD
(Discount 20%)
---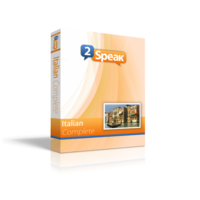 2Speak Italian Complete starts from the very beginning levels of the language to complete fluency. Express yourself like a native by being immersed in Italian culture and language. With over 600 hours of comprehensive instruction, get everything you need to teach yourself to communicate in Italian like a native!
Listed Price: 65.95 USD
(Discount 20%)
---
BitDefender Antivirus for Mac automatically detects and blocks all known Mac viruses. Intelligent scanning and a small memory footprint lead to a low impact on your computer's speed.
Listed Price: 39.95 USD
(Discount 10%)
---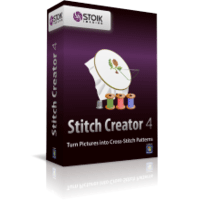 With STOIK Stitch Creator, you can make your own counted cross-stitch patterns in just a few clicks. Pick a photo or draw a picture. Choose a floss palette. STOIK Stitch Creator will do the rest. Create, edit, view and print your stitch work with ease.
Cross-Stitch patterns may be changed by hand with tools like vitrual needle, color fill, eraser, text. You'll have access to preview on every step of your work, and finally you'll be able to see final stitch patterns on screen and print.
Listed Price: 49 USD
(Discount 20%)
---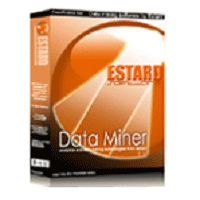 ESTARD Data Miner is a comprehensive data mining software, able to discover most unexpected knowledge in your databases. In comparison to common business intelligence tools, ESTARD Data Miner is able to provide you with something more than just operating statistics - it gives you power to work with predictive analysis.
Listed Price: 500 USD
(Discount 10%)
---