Buy Cheap Software Online
---
Hot Deals
Recommended Software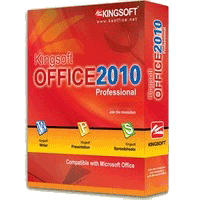 Kingsoft Office 2010 Pro is Fast, Compatible, Flexible Office suite, with Writer, Spreadsheets and Presentation. Kingsoft Office is the best alternative for Microsoft Office in the world!
Listed Price: 29.95 USD
(Discount 10%)
---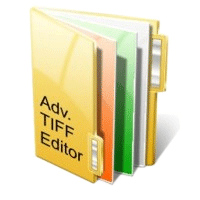 Advanced TIFF Editor is a FAX, TIF (TIFF), PDF, DCX, EPS, PS, AI and GIF viewer, editor and converter, offers you a full solution for viewing, editing, printing, drawing, saving, converting.
Listed Price: 49 USD
(Discount 10%)
---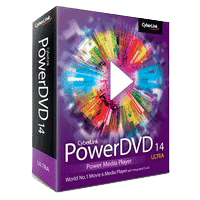 CyberLink PowerDVD 15 Ultra let you enjoy all your favorite media content (Video, Photo and Music) anytime, anywhere and on any device, using No. 1 Media Player for Blu-ray, 4K, 3D, HD Movies and more!
Listed Price: 99.95 USD
(Discount 10%)
---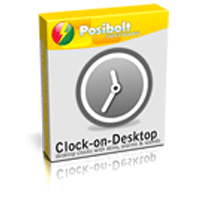 Clock-on-Desktop Lite is easy-to-use clock for desktop with a great choice of skins. Installation package includes clock with more than 50 various skins. You can easily change the size of the clock without loss of rendering quality. There are a lot of tuning options also.
Listed Price: 9.95 USD
(Discount 10%)
---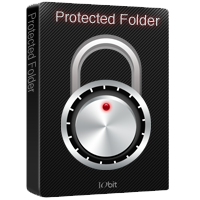 Protected Folder is designed to password-protect your folders and files from being seen, read or modified in Windows 7, Vista, XP and Server 2008, 2003. It works like a safety box, just drag and drop the folders or files you want to hide or protect into Protected Folder, then no one can see, read or modify them. Whether you are concerned with privacy, data theft, data loss, or data leaks, Protected Folder is an ideal tool for you.
Listed Price: 19.95 USD
(Discount 5%)
---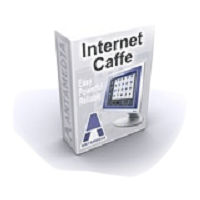 Antamedia Internet Cafe Premium controls, secures, and enhances the running of your Internet cafe, gaming center, library, school or hotel public computers. The software restricts access to the system, desktop, drives, folders and programs based on your settings. It helps you control and bill your customers for the Internet browsing, playing games, using Office applications, VOIP calling; even covering retail products.
Listed Price: 239 USD
(Discount 20%)
---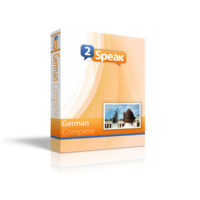 2Speak German Complete starts from the very beginning levels of the language to complete fluency. Express yourself like a native by being immersed in German culture and language. With over 600 hours of comprehensive instruction, get everything you need to teach yourself to communicate in German like a native!
Listed Price: 65.95 USD
(Discount 20%)
---