Buy Cheap Software Online
---
Hot Deals
Recommended Software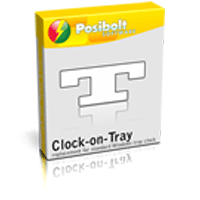 Clock-on-Tray Lite Edition is a replacement for standard Windows tray clock with excellent skins collection. It provides customization and flexibility for desktop clock and calendar. Support sound and animation effects will make your clock even more attractive.
Listed Price: 14.95 USD
(Discount 10%)
---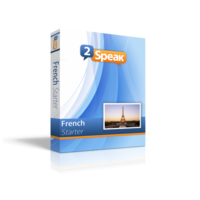 2Speak French Starter will teach you the foundational structure and essential vocabulary of the French language. You will master basic conversational skills, quickly and easily, like greeting someone, introducing yourself, and asking/answering simple questions. With over 200 hours of instruction, French Starter is ideal for total beginners or for those with little knowledge of the French language.
Listed Price: 35.95 USD
(Discount 20%)
---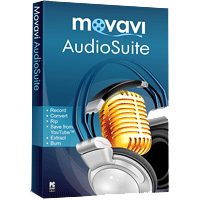 Movavi Audio Suite brings together FIVE essential tools for music lovers in a single package. Record. Extract. Convert. Rip and burn audio CDs.
You can listen to your favorite movie theme on your mobile device or make it speak with the voice of a star!
Get super-fast media conversion with support for multithreading and batch conversion.
Listed Price: 39.95 USD
(Discount 20%)
---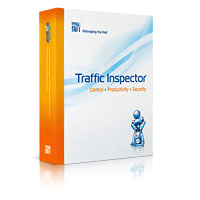 Traffic Inspector - An integrated gateway solution for controlling access to the Internet and for providing data transmission services. The product contains: a proxy server that provides caching and blocks unwanted resources; a simple and secure firewall to protect against network attacks; a billing system; accounting for all types of traffic (through the proxy server, the mail gateway, and NAT); a system for the dynamic control of speed and sessions; blocking of excessive network activity; integration with Active Directory; and many more.
Listed Price: 174.45 USD
(Discount 10%)
---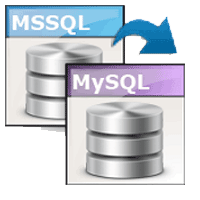 Viobo MSSQL to MySQL Data Migrator is the simplest data migrator between MSSQL and MySQL currently. It can migrate data from MSSQL to MySQL database system fast and easily; you can drag and drop the object of the tree-like databases to migrate and backup data; it supports all versions of MSSQL and MySQL, supports both oledb and odbc database provider. NO DBA experience is required.
Listed Price: 49.97 USD
(Discount 10%)
---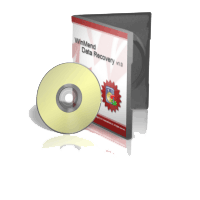 WinMend Data Recovery recovers data on FAT12/ FAT16/FAT32/NTFS/NTFS5 partitions in Windows operating systems. It can be used to scan partitions in various hard drives, removable drives and even in data cards, and to search and recover deleted or missing files, files lost during formatting or due to partition exceptions. With unique recovery algorithm, WinMend Data Recovery can significantly improve the accuracy and speed of scanning, and ensure everything done in an absolutely safe condition without any negative impact on the system.
Listed Price: 19.95 USD
(Discount 0%)
---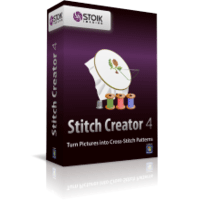 With STOIK Stitch Creator, you can make your own counted cross-stitch patterns in just a few clicks. Pick a photo or draw a picture. Choose a floss palette. STOIK Stitch Creator will do the rest. Create, edit, view and print your stitch work with ease.
Cross-Stitch patterns may be changed by hand with tools like vitrual needle, color fill, eraser, text. You'll have access to preview on every step of your work, and finally you'll be able to see final stitch patterns on screen and print.
Listed Price: 49 USD
(Discount 20%)
---