Buy Cheap Software Online
---
Hot Deals
Recommended Software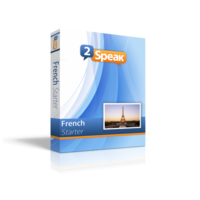 2Speak French Starter will teach you the foundational structure and essential vocabulary of the French language. You will master basic conversational skills, quickly and easily, like greeting someone, introducing yourself, and asking/answering simple questions. With over 200 hours of instruction, French Starter is ideal for total beginners or for those with little knowledge of the French language.
Listed Price: 35.95 USD
(Discount 20%)
---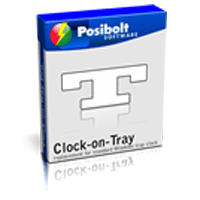 Clock-on-Tray Pro is a replacement for standard Windows tray clock with excellent skins collection, alarms and add-ons support. It provides customization and flexibility for desktop clock and calendar. Sound and animation effects will make your clock even more attractive.
Listed Price: 34.95 USD
(Discount 10%)
---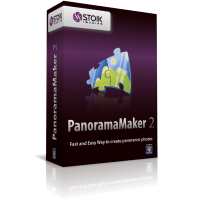 STOIK PanoramaMaker software will create a stunning panorama in just a few clicks. Enjoy making cool panoramic images with Stoik Panorama Maker program! Taking care of overlapping and camera tilt and improve/enhance wrong exposure and colors, STOIK Panorama offers both fully automated and advanced manual panorama stitching. STOIK panorama editor has a rich set of panotools, such as zoom compensation, lens distortion correction, stitching.
Listed Price: 39 USD
(Discount 20%)
---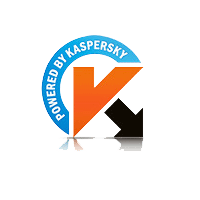 Kaspersky Gate Antivirus - An additional module for antivirus protection of traffic passing through the proxy server and the mail gateway of Traffic Inspector. Kaspersky Gate Antivirus provides treatment of the infected files, blocks harmful programs and warns users of potentially dangerous content. It has automatic and manual updating, reports about infected objects.
Listed Price: 75.84 USD
(Discount 10%)
---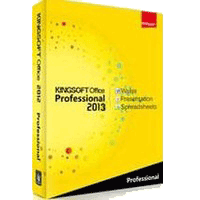 Kingsoft Office 2013 Professional is an office suite of desktop applications, contains word processor, spreadsheet program and presentation program. Kingsoft Office is regarded as the best alternative for Microsoft Office in the world!
Listed Price: 69.95 USD
(Discount 10%)
---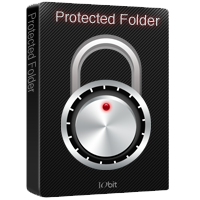 Protected Folder is designed to password-protect your folders and files from being seen, read or modified in Windows 7, Vista, XP and Server 2008, 2003. It works like a safety box, just drag and drop the folders or files you want to hide or protect into Protected Folder, then no one can see, read or modify them. Whether you are concerned with privacy, data theft, data loss, or data leaks, Protected Folder is an ideal tool for you.
Listed Price: 19.95 USD
(Discount 5%)
---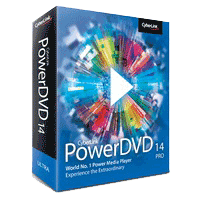 CyberLink PowerDVD 15 Pro let you enjoy all your favorite media content (Video, Photo and Music) anytime, anywhere and on any device, using No. 1 Media Player for Blu-ray, 4K, HD Movies and more!
Listed Price: 79.99 USD
(Discount 10%)
---