Buy Cheap Software Online
---
Hot Deals
Recommended Software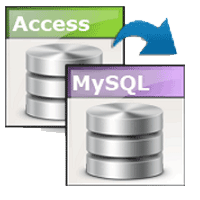 Viobo Access to MySQL Data Migrator is the simplest data-migrator between Access and MySQL currently. It migrates data from Access to MySQL database system accurately and easily, without database administrator experience.
The tool is compatible with most major versions of Access and MySQL, including MySQL 3.x to 6.x, Access 2000 to 2007, etc. The Data Migrator supports the all connection types of Access and MySQL. And it supports InnoDB, MyISAM storage Mode of MySQL.
Listed Price: 49.97 USD
(Discount 10%)
---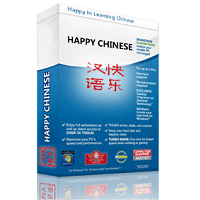 Happy Chinese Music learning software can make you quick start chinese and speak chinese with good pronunciation, can also practice writing chinese characters, learn chinese by listen to the music, etc..
Listed Price: 85.95 USD
(Discount 10%)
---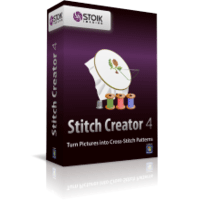 With STOIK Stitch Creator, you can make your own counted cross-stitch patterns in just a few clicks. Pick a photo or draw a picture. Choose a floss palette. STOIK Stitch Creator will do the rest. Create, edit, view and print your stitch work with ease.
Cross-Stitch patterns may be changed by hand with tools like vitrual needle, color fill, eraser, text. You'll have access to preview on every step of your work, and finally you'll be able to see final stitch patterns on screen and print.
Listed Price: 49 USD
(Discount 20%)
---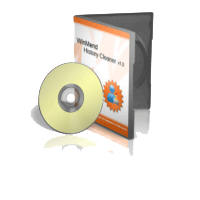 WinMend History Cleaner is a utility that can comprehensively clean histories produced by various programs in the system. It can effectively scan and clean histories generated by more than 100 programs. These histories include cookies, browsing histories and cache files by browsers such as Internet Explorer, Firefox and histories by a great number of other applications such as Microsoft Office, WinRAR, Windows Media Player and RealPlayer. Clearing these histories prevent your privacy from being disclosed.
Listed Price: 19.95 USD
(Discount 0%)
---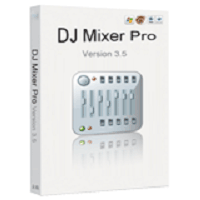 DJ Mixer Professional is a complete, advanced DJ mixing software for both beginner and professional DJ's, This powerful DJ software combines an easy-to-use interface makes mixing your favorite music easy. include 2 decks, an advanced mixer and playlists/database. Complete automatic mixing, one-click beat-matching, seamless looping, advanced BPM detection, keylock (master-tempo), Compatible with iTunes and lots of effects and many other features.
Listed Price: 149.95 USD
(Discount 10%)
---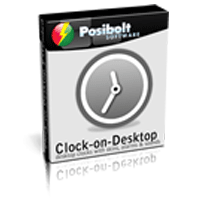 Clock-on-Desktop Extended is easy-to-use clock for desktop with the ability to display several clocks in different time zones. Installation package includes clocks with more than 50 various skins. Built-in alarm clock with support of reminders. Excellent diary.
Listed Price: 39.95 USD
(Discount 10%)
---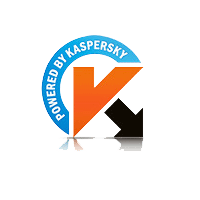 Kaspersky Gate Antivirus - An additional module for antivirus protection of traffic passing through the proxy server and the mail gateway of Traffic Inspector. Kaspersky Gate Antivirus provides treatment of the infected files, blocks harmful programs and warns users of potentially dangerous content. It has automatic and manual updating, reports about infected objects.
Listed Price: 80.05 USD
(Discount 10%)
---