Buy Cheap Software Online
---
Hot Deals
Recommended Software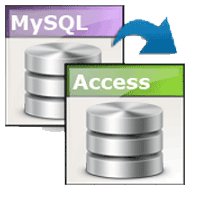 Viobo MySQL to Access Data Migrator is the most efficacious data-migrator between MySQL and Access currently. It migrates data and DDL from MySQL to Access accurately and perfectly, and with NO database administrator experience required.
User can migrate and backup Views, Indexes, Primary Key and Foreign Keys in Access without other Client Software. The data migrator is compatible with all versions of MySQL and Access, including MySQL 3.x to 6.x, Access 97 to 2007, etc.
Listed Price: 49.97 USD
(Discount 10%)
---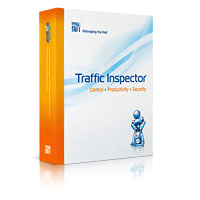 Traffic Inspector - An integrated gateway solution for controlling access to the Internet and for providing data transmission services. The product contains: a proxy server that provides caching and blocks unwanted resources; a simple and secure firewall to protect against network attacks; a billing system; accounting for all types of traffic (through the proxy server, the mail gateway, and NAT); a system for the dynamic control of speed and sessions; blocking of excessive network activity; integration with Active Directory; and many more.
Listed Price: 169.67 USD
(Discount 10%)
---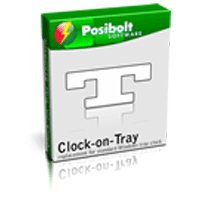 Clock-on-Tray Standard is a replacement for standard Windows tray clock with excellent skins collection and alarms support. It provides customization and flexibility for desktop clock and calendar. Sound and animation effects will make your clock even more attractive.
Listed Price: 24.95 USD
(Discount 10%)
---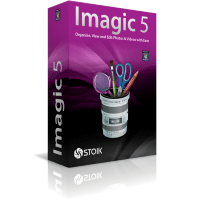 STOIK Imagic is powerful and very easy-to-use combination of photo album, organizer, media viewer, image and video editor with exhaustive set of tools for all your media needs and tasks. It has unique list of modern desired features: convenient organizing and cataloging through fast media indexing.
Listed Price: 49 USD
(Discount 20%)
---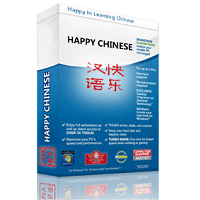 Happy Chinese Full learning software can make you quick start chinese and speak chinese with good pronunciation, can also practice writing chinese characters, learn chinese by listen to the music, learn chinese by watch the movie, etc..
Listed Price: 99.95 USD
(Discount 10%)
---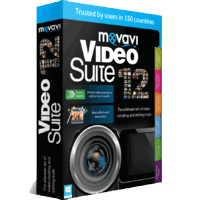 Movavi Video Suite is 7-in-1 package of powerful yet easy-to-use tools for any video processing needs. Convert video, Save video for 180+ portable devices, Edit 2D and 3D video, overlay audio, insert transitions, apply artistic effects, Record PC screen, Split video, Create stunning slideshows, Burn Blu-ray Disc, DVD and CD, Capture video from DV, HD, HDV, webcams, TV tuners and VHS capture devices. Preview any 2D video in 3D.
Listed Price: 79.95 USD
(Discount 30%)
---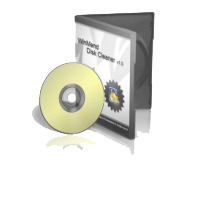 WinMend Disk Cleaner is a quick and safe junk file cleaner. With a powerful scan engine, it safely and quickly locates junk files in your system. By deleting junk files, it increases available disk space and improves system performance. You can specify the content to include or exclude in the scan and select drives to scan. The scan results will be displayed with subtotals. Its Disk Analyzer module enables you to see the types of files in charts or lists.
Listed Price: 19.95 USD
(Discount 0%)
---