Buy Cheap Software Online
---
Hot Deals
Recommended Software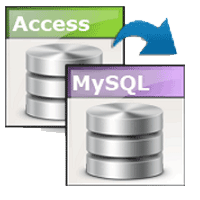 Viobo Access to MySQL Data Migrator is the simplest data-migrator between Access and MySQL currently. It migrates data from Access to MySQL database system accurately and easily, without database administrator experience.
The tool is compatible with most major versions of Access and MySQL, including MySQL 3.x to 6.x, Access 2000 to 2007, etc. The Data Migrator supports the all connection types of Access and MySQL. And it supports InnoDB, MyISAM storage Mode of MySQL.
Listed Price: 49.97 USD
(Discount 10%)
---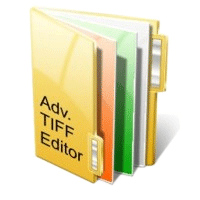 Advanced TIFF Editor is a FAX, TIF (TIFF), PDF, DCX, EPS, PS, AI and GIF viewer, editor and converter, offers you a full solution for viewing, editing, printing, drawing, saving, converting.
Listed Price: 49 USD
(Discount 10%)
---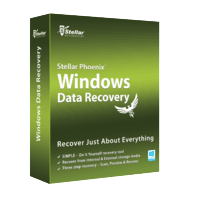 Stellar Phoenix Windows Data Recovery can get back your lost and deleted files, photos, music and videos after all event of data loss, from your hard drive, USB drive, RAID Servers, improperly burnt CD/DVDs and Remote Recovery over network!
Listed Price: 49.99 USD
(Discount 15%)
---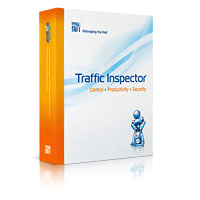 Traffic Inspector - An integrated gateway solution for controlling access to the Internet and for providing data transmission services. The product contains: a proxy server that provides caching and blocks unwanted resources; a simple and secure firewall to protect against network attacks; a billing system; accounting for all types of traffic (through the proxy server, the mail gateway, and NAT); a system for the dynamic control of speed and sessions; blocking of excessive network activity; integration with Active Directory; and many more.
Listed Price: 166.39 USD
(Discount 10%)
---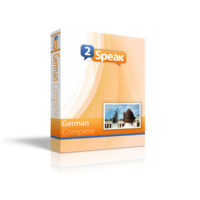 2Speak German Complete starts from the very beginning levels of the language to complete fluency. Express yourself like a native by being immersed in German culture and language. With over 600 hours of comprehensive instruction, get everything you need to teach yourself to communicate in German like a native!
Listed Price: 65.95 USD
(Discount 20%)
---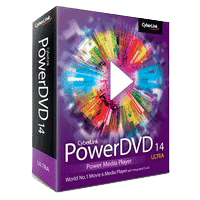 CyberLink PowerDVD 15 Ultra let you enjoy all your favorite media content (Video, Photo and Music) anytime, anywhere and on any device, using No. 1 Media Player for Blu-ray, 4K, 3D, HD Movies and more!
Listed Price: 99.95 USD
(Discount 10%)
---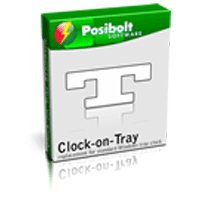 Clock-on-Tray Standard is a replacement for standard Windows tray clock with excellent skins collection and alarms support. It provides customization and flexibility for desktop clock and calendar. Sound and animation effects will make your clock even more attractive.
Listed Price: 24.95 USD
(Discount 10%)
---