Buy Cheap Software Online
---
Hot Deals
Recommended Software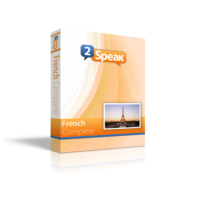 2Speak French Complete starts from the very beginning levels of the language to complete fluency. Express yourself like a native by being immersed in French culture and language. With over 600 hours of comprehensive instruction, get everything you need to teach yourself to communicate in French like a native!
Listed Price: 65.95 USD
(Discount 20%)
---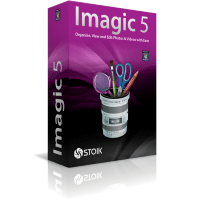 STOIK Imagic is powerful and very easy-to-use combination of photo album, organizer, media viewer, image and video editor with exhaustive set of tools for all your media needs and tasks. It has unique list of modern desired features: convenient organizing and cataloging through fast media indexing.
Listed Price: 49 USD
(Discount 20%)
---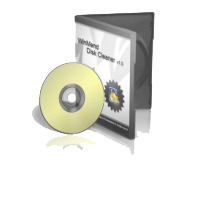 WinMend Disk Cleaner is a quick and safe junk file cleaner. With a powerful scan engine, it safely and quickly locates junk files in your system. By deleting junk files, it increases available disk space and improves system performance. You can specify the content to include or exclude in the scan and select drives to scan. The scan results will be displayed with subtotals. Its Disk Analyzer module enables you to see the types of files in charts or lists.
Listed Price: 19.95 USD
(Discount 0%)
---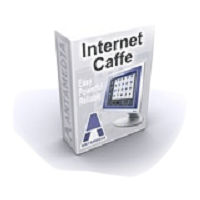 Antamedia Internet Cafe Standard controls, secures, and enhances the running of your Internet cafe, gaming center, library, school or hotel public computers. The software restricts access to the system, desktop, drives, folders and programs based on your settings. It helps you control and bill your customers for the Internet browsing, playing games, using Office applications, VOIP calling; even covering retail products.
Listed Price: 159 USD
(Discount 20%)
---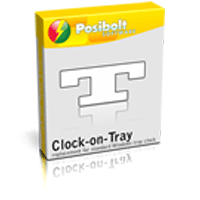 Clock-on-Tray Lite Edition is a replacement for standard Windows tray clock with excellent skins collection. It provides customization and flexibility for desktop clock and calendar. Support sound and animation effects will make your clock even more attractive.
Listed Price: 14.95 USD
(Discount 10%)
---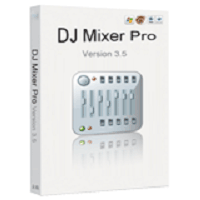 DJ Mixer Professional is a complete, advanced DJ mixing software for both beginner and professional DJ's, This powerful DJ software combines an easy-to-use interface makes mixing your favorite music easy. include 2 decks, an advanced mixer and playlists/database. Complete automatic mixing, one-click beat-matching, seamless looping, advanced BPM detection, keylock (master-tempo), Compatible with iTunes and lots of effects and many other features.
Listed Price: 149.95 USD
(Discount 10%)
---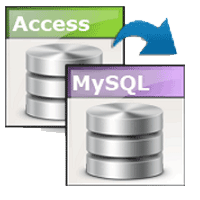 Viobo Access to MySQL Data Migrator is the simplest data-migrator between Access and MySQL currently. It migrates data from Access to MySQL database system accurately and easily, without database administrator experience.
The tool is compatible with most major versions of Access and MySQL, including MySQL 3.x to 6.x, Access 2000 to 2007, etc. The Data Migrator supports the all connection types of Access and MySQL. And it supports InnoDB, MyISAM storage Mode of MySQL.
Listed Price: 49.97 USD
(Discount 10%)
---