Buy Cheap Software Online
---
Hot Deals
Recommended Software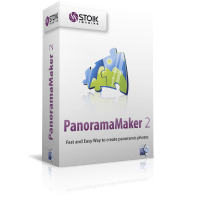 STOIK PanoramaMaker software (Mac) offers a fast way to create perfectly smooth panoramas. Automatic image ordering and aligning, zoom and rotation control, exposure and color correction make stitching a perfect panorama a matter of just a few clicks.
This stuff lets you improve/enhance wrong exposure and colors; offers automatic and manual panorama stitching. Stoik panoramic editor has a rich set of panotools, such as zoom compensation, lens distortion correction, photo stitching, pano viewer.
Listed Price: 39 USD
(Discount 20%)
---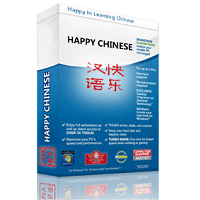 Happy Chinese Full learning software can make you quick start chinese and speak chinese with good pronunciation, can also practice writing chinese characters, learn chinese by listen to the music, learn chinese by watch the movie, etc..
Listed Price: 99.95 USD
(Discount 10%)
---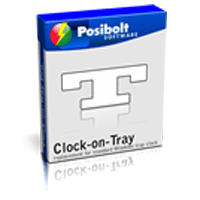 Clock-on-Tray Pro is a replacement for standard Windows tray clock with excellent skins collection, alarms and add-ons support. It provides customization and flexibility for desktop clock and calendar. Sound and animation effects will make your clock even more attractive.
Listed Price: 34.95 USD
(Discount 10%)
---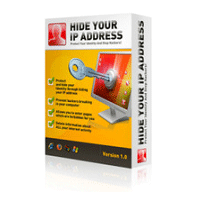 Hide Your IP Address - Are you aware that many websites and most hackers use IP addresses to monitor your personal business, your home address and other personal information about you can be retrieved once your IP address is known?
If your IP address isn't hidden, virtually anyone with Internet access can track you directly to your home. Everyone can see your location (!!!), your Internet Service Provider and your host - including hackers! Your firewall does not hide your IP address.
Listed Price: 99.95 USD
(Discount 10%)
---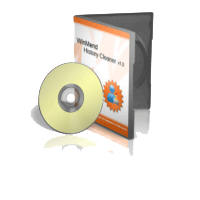 WinMend History Cleaner is a utility that can comprehensively clean histories produced by various programs in the system. It can effectively scan and clean histories generated by more than 100 programs. These histories include cookies, browsing histories and cache files by browsers such as Internet Explorer, Firefox and histories by a great number of other applications such as Microsoft Office, WinRAR, Windows Media Player and RealPlayer. Clearing these histories prevent your privacy from being disclosed.
Listed Price: 19.95 USD
(Discount 0%)
---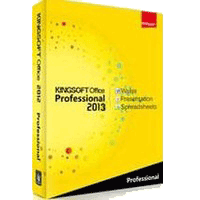 Kingsoft Office 2013 Professional is an office suite of desktop applications, contains word processor, spreadsheet program and presentation program. Kingsoft Office is regarded as the best alternative for Microsoft Office in the world!
Listed Price: 69.95 USD
(Discount 10%)
---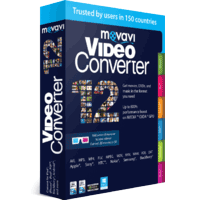 Movavi Video Converter is a simple yet powerful video converter. With Movavi Video Converter, you can easily convert files between 170+ media formats, including HD and Flash video; save your video and rip unprotected DVDs for 180+ portable devices including iPad, iPod, iPhone, PSP, PDA, and cell phones.
Listed Price: 39.95 USD
(Discount 20%)
---