Buy Cheap Software Online
---
Hot Deals
Recommended Software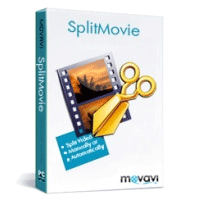 Movavi SplitMovie is a simple and fast video trimming and splitting software. Split/cut/trim your video of any format automatically by size, time or number of pieces and manually by selecting the beginning and ending points of the needed segments.
Listed Price: 9.95 USD
(Discount 20%)
---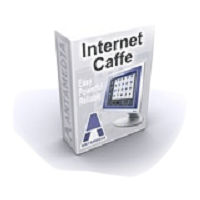 Antamedia Internet Cafe Premium controls, secures, and enhances the running of your Internet cafe, gaming center, library, school or hotel public computers. The software restricts access to the system, desktop, drives, folders and programs based on your settings. It helps you control and bill your customers for the Internet browsing, playing games, using Office applications, VOIP calling; even covering retail products.
Listed Price: 239 USD
(Discount 20%)
---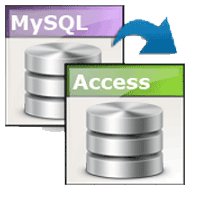 Viobo MySQL to Access Data Migrator is the most efficacious data-migrator between MySQL and Access currently. It migrates data and DDL from MySQL to Access accurately and perfectly, and with NO database administrator experience required.
User can migrate and backup Views, Indexes, Primary Key and Foreign Keys in Access without other Client Software. The data migrator is compatible with all versions of MySQL and Access, including MySQL 3.x to 6.x, Access 97 to 2007, etc.
Listed Price: 49.97 USD
(Discount 10%)
---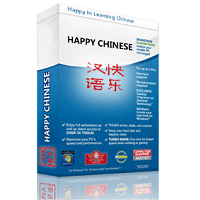 Happy Chinese Movie learning software can make you quick start chinese and speak chinese with good pronunciation, can also practice writing chinese characters, learn chinese by watch the movie, etc..
Listed Price: 95.95 USD
(Discount 10%)
---
BitDefender Antivirus for Mac automatically detects and blocks all known Mac viruses. Intelligent scanning and a small memory footprint lead to a low impact on your computer's speed.
Listed Price: 39.95 USD
(Discount 10%)
---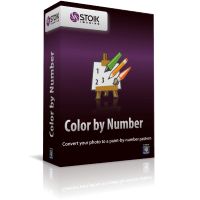 STOIK Color by Number program - it's smart paint by numbers software, that let's you convert photo to a paint-by-number pattern. Stoik Color by Number – this is paint by numbers software for adults and for kids. Make your own color by number pages and worksheets!
Listed Price: 19 USD
(Discount 20%)
---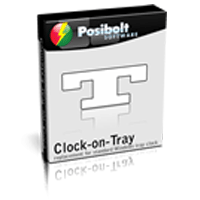 Clock-on-Tray Extended is a replacement for standard Windows tray clock with excellent skins collection, alarms and add-ons support. It provides customization and flexibility for desktop clock and calendar. Sound and animation effects will make your clock even more attractive.
Listed Price: 44.95 USD
(Discount 10%)
---