Buy Cheap Software Online
---
Hot Deals
Recommended Software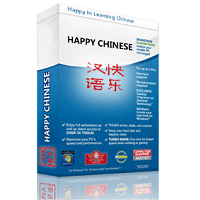 Happy Chinese Music learning software can make you quick start chinese and speak chinese with good pronunciation, can also practice writing chinese characters, learn chinese by listen to the music, etc..
Listed Price: 85.95 USD
(Discount 10%)
---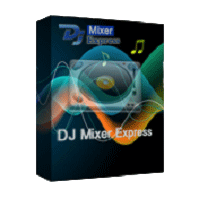 DJ Mixer Express, An ideal DJ mixing software for beginners and DJ pros, features include beat mixing, automatic beat and tempo detection, seamless looping, automatic-gain, master-tempo, mix any songs from iTunes, record mixes, as well as multiple effects.
Listed Price: 29.95 USD
(Discount 10%)
---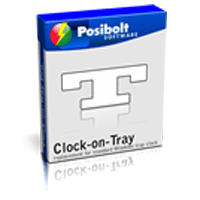 Clock-on-Tray Pro is a replacement for standard Windows tray clock with excellent skins collection, alarms and add-ons support. It provides customization and flexibility for desktop clock and calendar. Sound and animation effects will make your clock even more attractive.
Listed Price: 34.95 USD
(Discount 10%)
---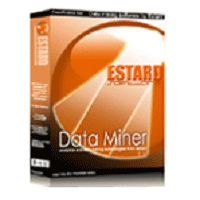 ESTARD Data Miner is a comprehensive data mining software, able to discover most unexpected knowledge in your databases. In comparison to common business intelligence tools, ESTARD Data Miner is able to provide you with something more than just operating statistics - it gives you power to work with predictive analysis.
Listed Price: 500 USD
(Discount 10%)
---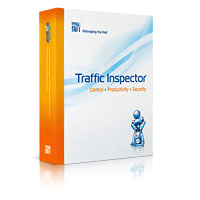 Traffic Inspector - An integrated gateway solution for controlling access to the Internet and for providing data transmission services. The product contains: a proxy server that provides caching and blocks unwanted resources; a simple and secure firewall to protect against network attacks; a billing system; accounting for all types of traffic (through the proxy server, the mail gateway, and NAT); a system for the dynamic control of speed and sessions; blocking of excessive network activity; integration with Active Directory; and many more.
Listed Price: 166.92 USD
(Discount 10%)
---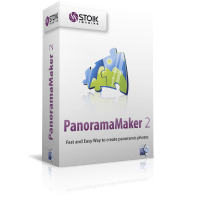 STOIK PanoramaMaker software (Mac) offers a fast way to create perfectly smooth panoramas. Automatic image ordering and aligning, zoom and rotation control, exposure and color correction make stitching a perfect panorama a matter of just a few clicks.
This stuff lets you improve/enhance wrong exposure and colors; offers automatic and manual panorama stitching. Stoik panoramic editor has a rich set of panotools, such as zoom compensation, lens distortion correction, photo stitching, pano viewer.
Listed Price: 39 USD
(Discount 20%)
---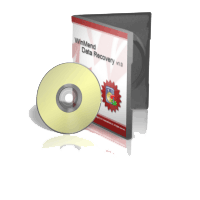 WinMend Data Recovery recovers data on FAT12/ FAT16/FAT32/NTFS/NTFS5 partitions in Windows operating systems. It can be used to scan partitions in various hard drives, removable drives and even in data cards, and to search and recover deleted or missing files, files lost during formatting or due to partition exceptions. With unique recovery algorithm, WinMend Data Recovery can significantly improve the accuracy and speed of scanning, and ensure everything done in an absolutely safe condition without any negative impact on the system.
Listed Price: 19.95 USD
(Discount 0%)
---