Buy Cheap Software Online
---
Hot Deals
Recommended Software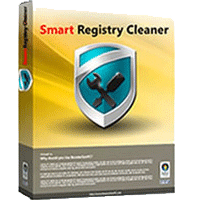 Smart Registry Cleaner is an advanced Windows registry cleanup and defragmentation tool to fix, repair, optimize registry and boost your computer speed and overall performance.
Listed Price: 33.92 USD
(Discount 20%)
---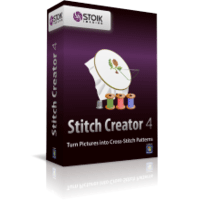 With STOIK Stitch Creator, you can make your own counted cross-stitch patterns in just a few clicks. Pick a photo or draw a picture. Choose a floss palette. STOIK Stitch Creator will do the rest. Create, edit, view and print your stitch work with ease.
Cross-Stitch patterns may be changed by hand with tools like vitrual needle, color fill, eraser, text. You'll have access to preview on every step of your work, and finally you'll be able to see final stitch patterns on screen and print.
Listed Price: 49 USD
(Discount 20%)
---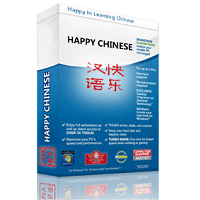 Happy Chinese Movie learning software can make you quick start chinese and speak chinese with good pronunciation, can also practice writing chinese characters, learn chinese by watch the movie, etc..
Listed Price: 95.95 USD
(Discount 10%)
---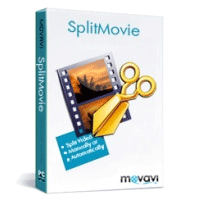 Movavi SplitMovie is a simple and fast video trimming and splitting software. Split/cut/trim your video of any format automatically by size, time or number of pieces and manually by selecting the beginning and ending points of the needed segments.
Listed Price: 9.95 USD
(Discount 20%)
---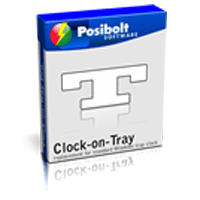 Clock-on-Tray Pro is a replacement for standard Windows tray clock with excellent skins collection, alarms and add-ons support. It provides customization and flexibility for desktop clock and calendar. Sound and animation effects will make your clock even more attractive.
Listed Price: 34.95 USD
(Discount 10%)
---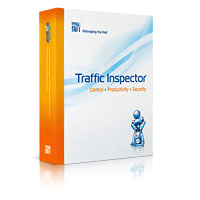 Traffic Inspector - An integrated gateway solution for controlling access to the Internet and for providing data transmission services. The product contains: a proxy server that provides caching and blocks unwanted resources; a simple and secure firewall to protect against network attacks; a billing system; accounting for all types of traffic (through the proxy server, the mail gateway, and NAT); a system for the dynamic control of speed and sessions; blocking of excessive network activity; integration with Active Directory; and many more.
Listed Price: 173.47 USD
(Discount 10%)
---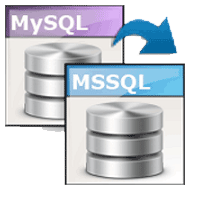 Viobo MySQL to MSSQL Data Migrator is the simplest data migrator between MSSQL and MySQL currently. It can migrate data from MySQL to MSSQL database system easily and fast; you can drag and drop the object of the tree-like databases to migrate and backup data; it supports all versions of MySQL and MSSQL, supports both oledb and odbc database provider. NO DBA experience is required.
Listed Price: 49.97 USD
(Discount 10%)
---