Hot Deals
---
50% Off System Mechanic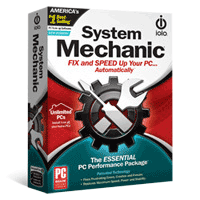 Hot Deal: only 24.98 USD
System Mechanic designed to fix, speed up and maintain PCs so they run like new forever; by fixing all system errors, removing junk files, full optimization for Windows, Hard Disk, Registry, RAM, CPU. and much more!
Advanced SystemCare 7 PRO with Protected Folder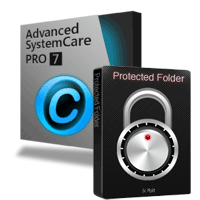 Hot Deal: only 19.99 USD
Protect your folders and files from being seen with Protected Folder, and keep your computer running at peak performance!
Hide Your IP Address 3 Years - Instant Access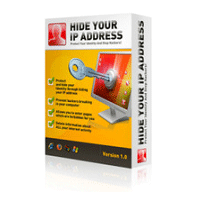 Hot Deal: only 125.95 USD
Are you aware that many websites and most hackers use IP addresses to monitor your personal business, your home address and other personal information about you can be retrieved once your IP address is known?
If your IP address isn't hidden, virtually anyone with Internet access can track you directly to your home. Everyone can see your location (!!!), your Internet Service Provider - including hackers! Your firewall does not hide your IP address.